What makes us different?
Click below to instantly get connected and learn more about us!
What we offer to you?
We are here to support and assistance our agents through every step of the way. Here are just some examples of what we provide to you: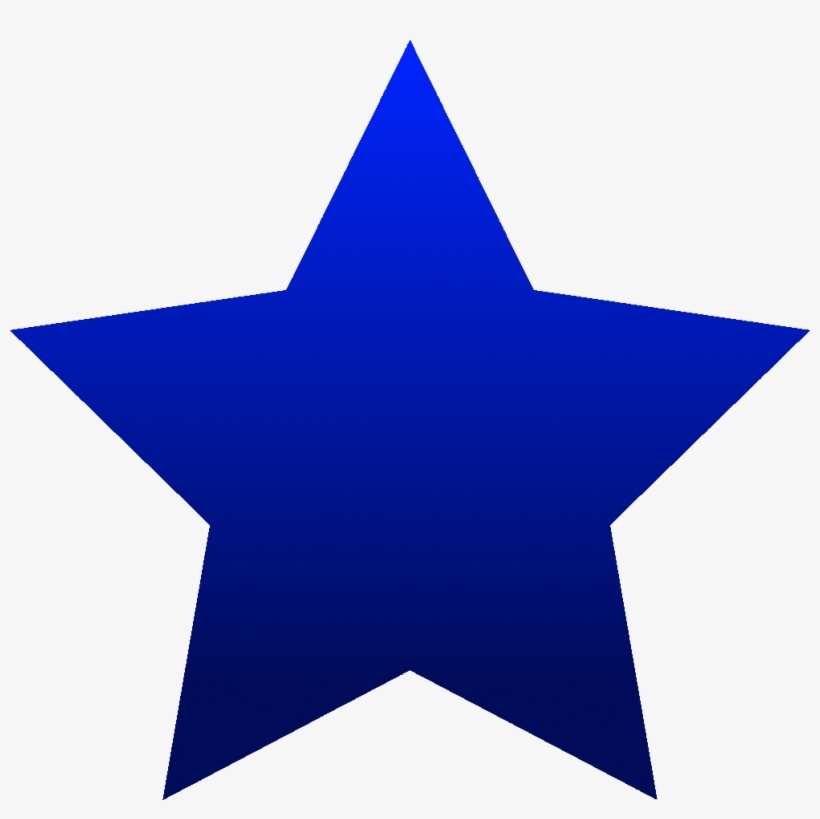 Day to Day Plans
We LOVE to see and hear about all the goals our agents accomplish! We use the "12 Week Year" method to help our agents strive for the best and make sure all of their goals are completed in a reasonable and timely matter.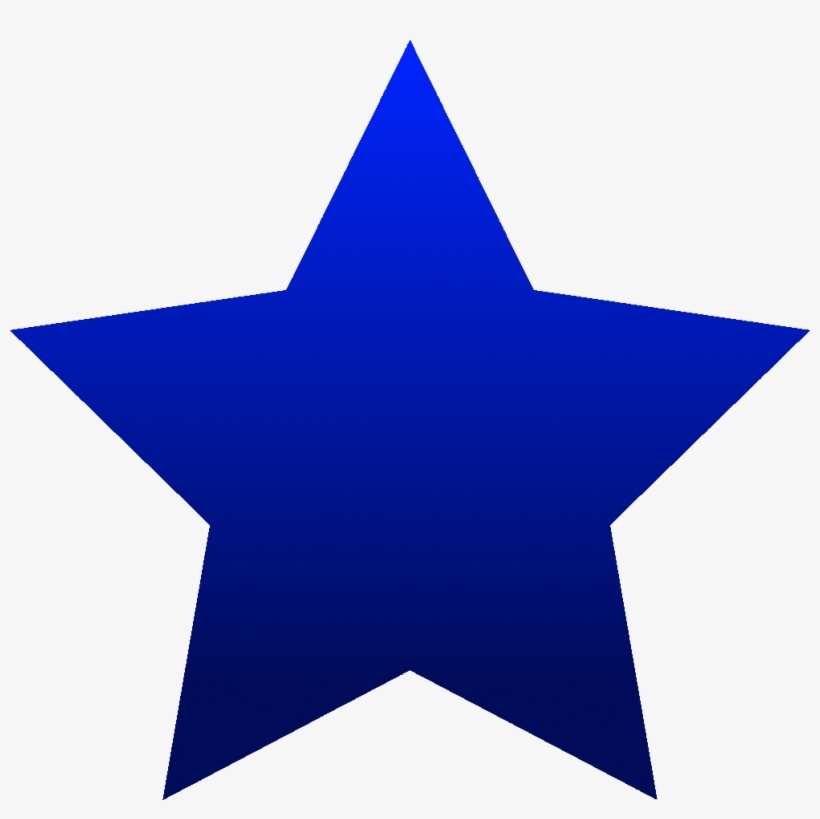 Professional Coaching
We understand that sometimes you forget something or hit a bump in the road and are not sure what's next. That's why we provide weekly coaching for our agents so they can get all the latest information when they need it most!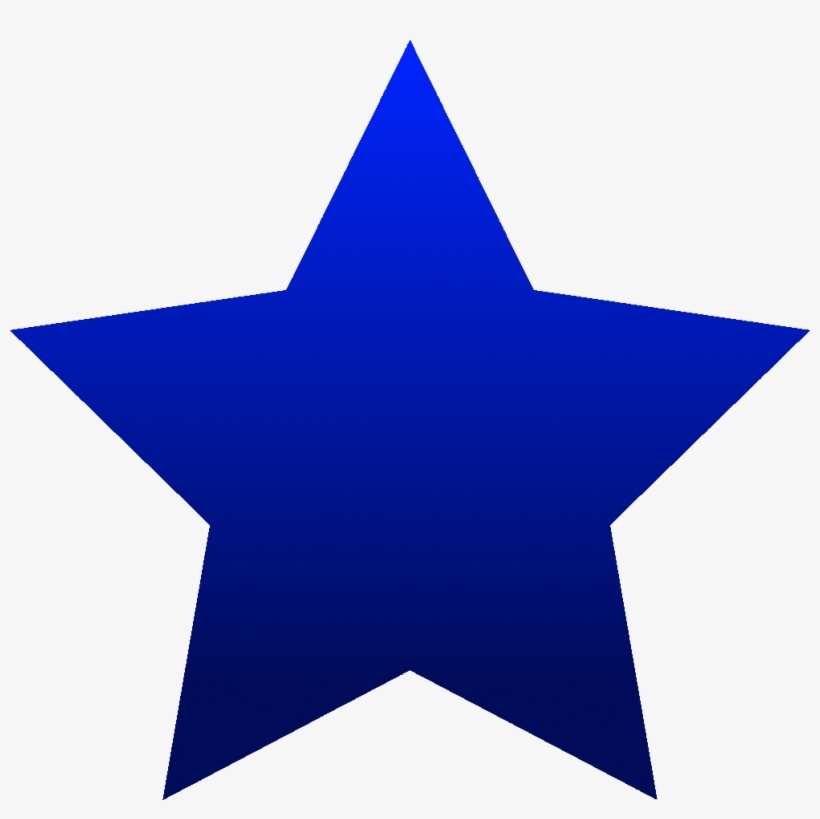 Sales & Marketing Training
How can you continue to sell homes without the proper marketing resources and techniques? At Coldwell Banker Liberty, we make sure that our agents are update with the latest trends and platforms so they can get as many leads as possible!